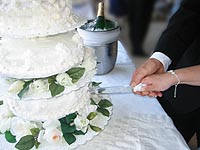 When you make your initial enquiry, and if it suits you, I would be pleased to arrange a date to meet and discuss in detail, your ideas and preferences for your event.
I am always pleased to offer consultancy to enhance your function. Together we can create that extra special event.
Planning is always the best way of ensuring success.
Good planning and using quality services, assures an organised and enjoyable event and I would be happy to liaise with any other persons involved in the organisation of your function.